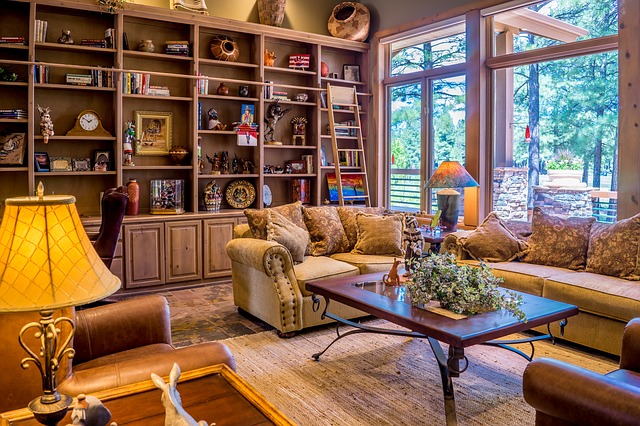 Partition:
Gypsum,
Glass,
Demountable,
Wooden/Fabric
Glass and Aluminum Works:
Frameless Glass doors & Partitions,
Automatic and Manual Sliding Doors,
Leaded stained glass,
Sandblasted,
Acid Etching,
3D Engraving,
Aluminum Windows and Doors.
Ceiling:
Gypsum tile ceiling,
Plain gypsum ceiling,
Perforated Metal ceiling,
Flooring: Carpet, ceramic,
parquet flooring,
wooden flooring,
MEP works:
Electrical light fixing,
power sockets,
DB dressing termination,
HVAV works,
Fire protection and Fire Fighting works,
all Plumbing works.

All other Civil Works

painting,
wall paper fixing,
soft finishes and
Joinery works.